Our No Service Cremation Package will provide a cremation for your loved one without sacrificing on the care and attention thats expected. It is not uncommon for people to have a private celebration at a later date and not everyone feels the need to have their loved one there.
We will include all of the following for $2,100 (inc GST).
Transfer at time of need into our care (includes 24/7 transfer at no additional costs)
Mortuary Care and Preparation (we won't charge you any extra to dress your loved one or place mementos and pictures in the coffin.
Basic Coffin (while it is a basic coffin, it is Australian made, and looks good)
Transportation Fees (You won't be charged any additional fees to not only pickup your loved one after after hours, but to store them, place them in a coffin and transport them to the cemetery)
Cremation Fee.
Death Certificate from Births Deaths & Marriages
Attendance at your home or our office to complete all the necessary paperwork
Picking up the ashes, storing them until you are ready to receive them and then delivering them to you.
Additional costs:
oversize coffin is required ($200)
interim death certificate ($50)
secondary transfer to the Coroners ($250)
There are no hidden extras, there are no surprises, there will be no additional invoices.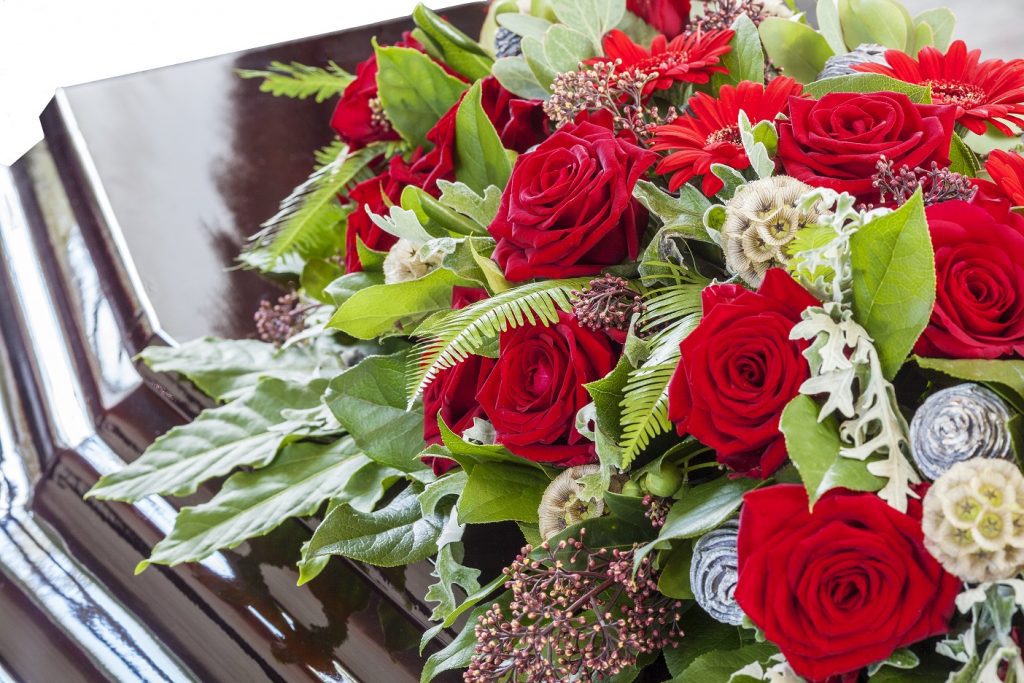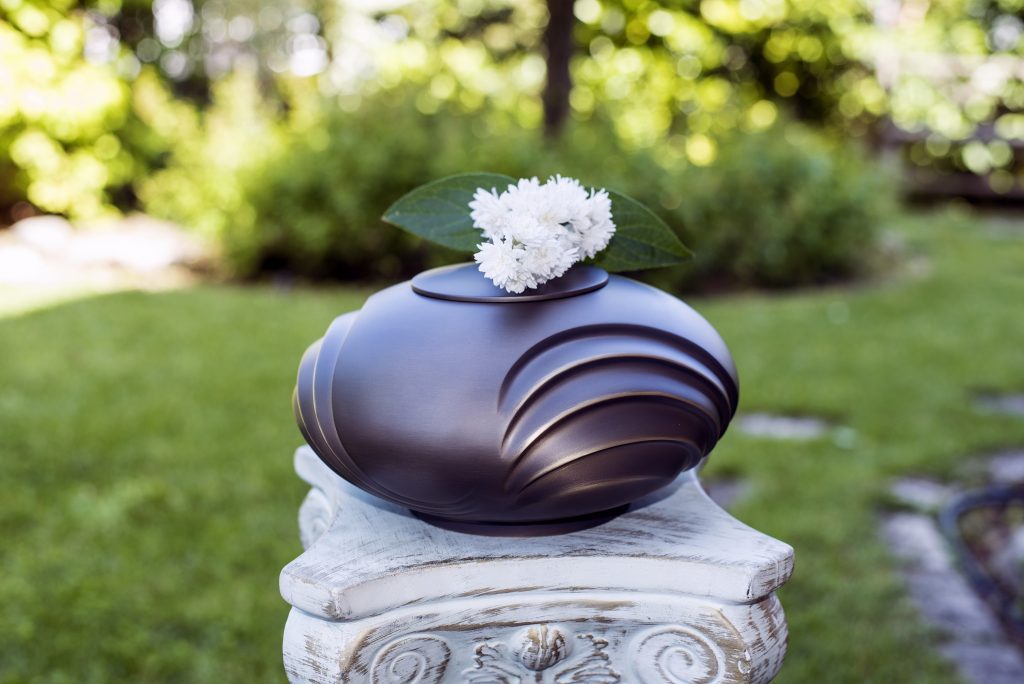 Pre-Paid Funerals
We can advise you on protecting your family from unexpected funeral service costs.
Tailored Cremations
We will happily tailor our Direct or No Service Cremation packages to suit your needs.
Our Business
About us and how we become a market leader in No Service Cremations – Direct Cremations
We are available for emergencies 24/7. Call us now.
For non emergency enquiries, please call between normal office hours.